Now that I've got the gist of this, I decided to do another. I feel like Johnny Depp, Zoe Saldana, and RDJ are the only people worth picspamming but I'm quite sure that I'll have room for more. It's like jello.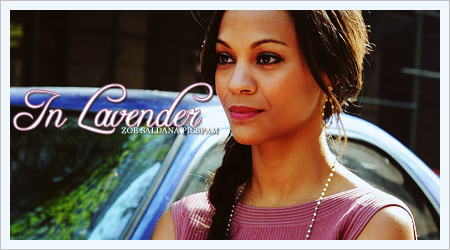 because she's brains and beauty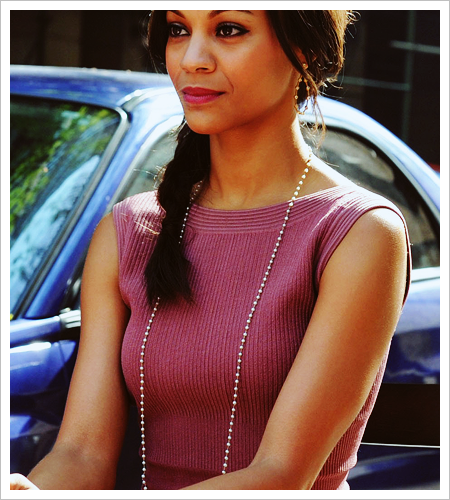 She is absolutely breathtaking. It's a shame that it's taken people this long to acknowledge her beauty and her talent.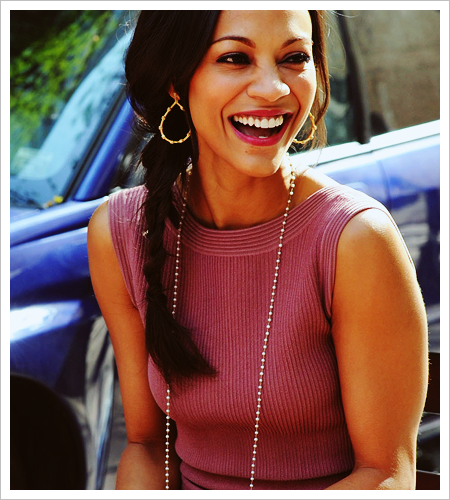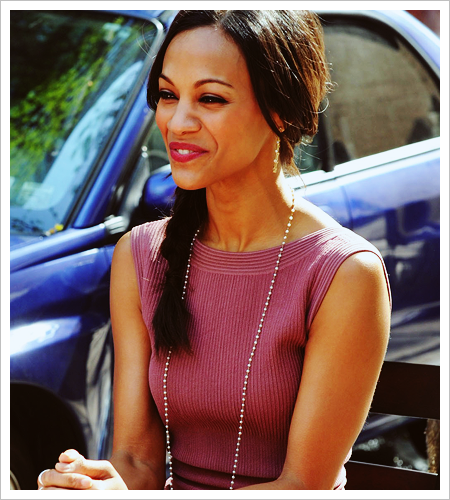 Style and grace ♥



Seriously, how could you NOT like her?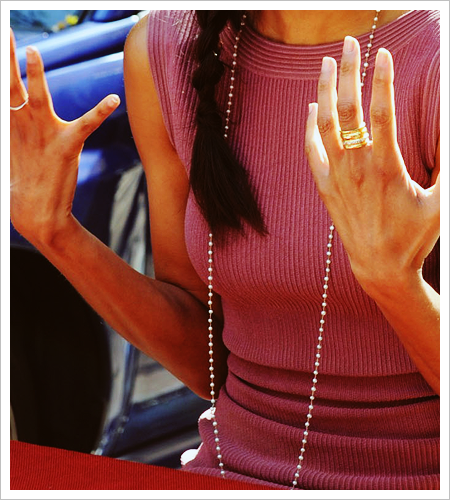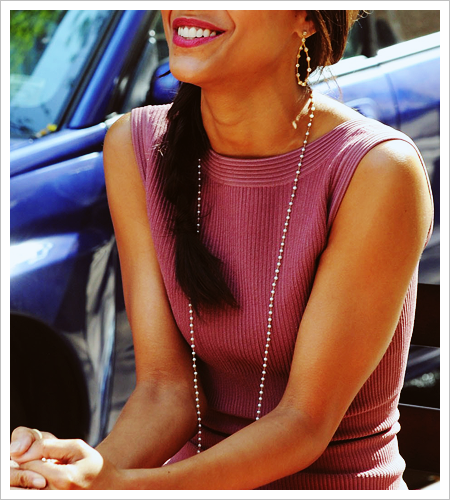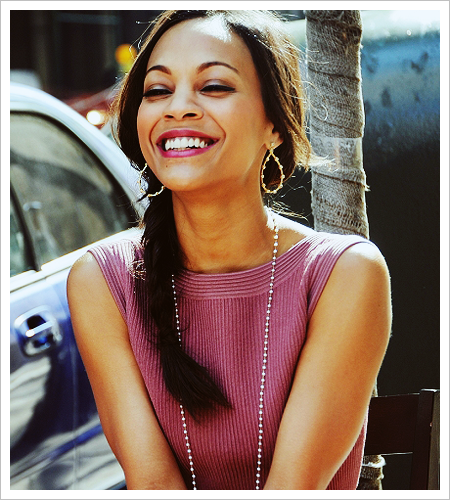 Perfection ♥



I suppose I should do a Spock/Uhura one next, lol. I'm in a Star Trek state of mind.