Heh. So we've got batch two of the icons. It's divided into four parts. The only reason this post probably has more than the first one is because it was full of amazing people and favorite characters of mine so yeah. Let's see, there was Richard Alpert, John Locke, Jin and Sun Kwon, more Hugo Reyes, okay you get where I'm going with this one.
So I'm just going to go ahead and upload them.
BY THE WAY:
My friend and I created a L O S T community where we will be rewatching the series. And also, newbies are more than welcome to join. We will not only have discussions and weekly viewings (every Tuesdays, as usual) but we will also provide you with download links so those of you that don't own the seasons on DVD and have laptops and networks allergic to torrents. We haven't finished with the layout and the rules and all that but that should be ready within a week or so and we'll be watching and discussing before you know it.
So, without further hesitation, go join
815_revisited
!
And now, on to the icons :-)
:: credit -
sincerely_jane
or
spattergroit
; i'm not picky
:: friend the journal to keep yourself updated
::
affiliate?
::
f.a.q.
:: textless icons are
NOT
bases



081 - L O S T














































ENJOY!!!
PART 3 COMING SOON!!!
AND DON'T FORGET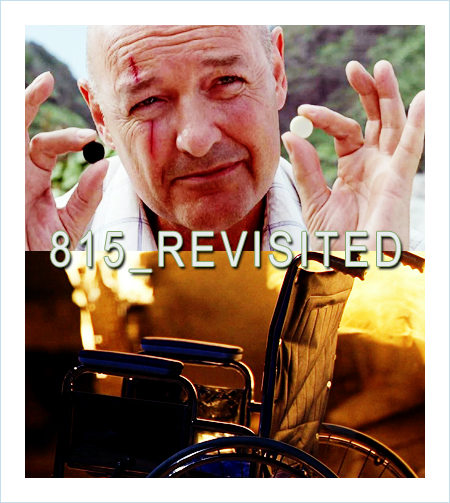 Current Mood:

busy